Finding the right hearing aid depends on the type of hearing loss you have, the severity, and the features you're looking for. At Evans Hearing Aid Center we work with the best hearing aid brands in the world to ensure you get quality hearing aids.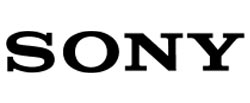 Sony OTC Hearing Aids
The high-quality audio technology you have come to expect from the Sony brand is now available in over-the-counter hearing aid models. Designed for those with mild to moderate hearing loss, they are less expensive than traditional prescription devices. They are discrete and fit like earbuds, and use the Sony Hearing Control App to adjust the sound based on your surroundings. We carry the Sony CRE-C10 Model right in our office.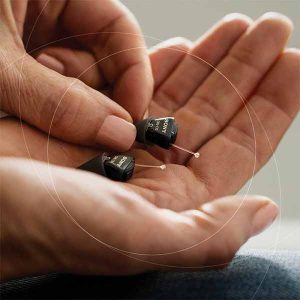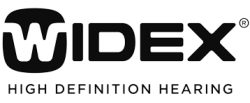 Widex is a family-owned company and one of the largest hearing aid manufacturers in the world. With a reputation as an innovator in hearing aid technology, they offer a large selection of hearing aids including traditional hearing aids as well as battery-free, custom hearing aids, EVOKE and BEYOND hearing aids that are made specifically for iPhones.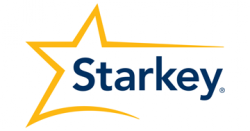 Located in Eden Prairie, Minnesota, Starkey Hearing Technologies is an American-owned and operated hearing aid manufacturer. Starkey offers a wide selection of hearing aids including invisible products, smartphone compatible and new hearing & activity trackers.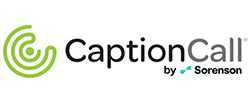 Have trouble hearing on the phone? You may be eligible for a free captioned telephone. CaptionCall is an innovative telephone technology. You dial and speak like on any phone, but with the help of communication assistants, you get written captions much like captions on your television. Give us a call, we can help you determine if you are eligible and verify your hearing loss.
Ear Protection & Headphone Manufacturers