Educational Seminar Lunch and Learn November 7th. Contact us today to save your seat! Call or Text Us
Welcome to
Evans Hearing Aid Center

Enid, OK: Your Local Hearing Aid Experts
We get it. Sometimes life goes speeding by so fast it seems like there's hardly time to breathe. Little things get shoved to the side, until one day they become too big to ignore. That's the way it is with hearing loss. Conversations get harder, particularly in crowded places. Your TV gets turned up louder and louder. And the sweet sounds of the natural world around you seem faded and more distant.
We can help. At Evans Hearing Aid Center, we specialize in finding the perfect hearing solutions for people just like you. Our tailored approach combines advanced hearing testing to determine whether a hearing aid might help you, sophisticated technology and, most important, caring and experienced professionals dedicated to helping you get back what you have lost.
Forget everything you think you know about hearing loss and hearing technology. Thanks to the incredible advances we've made in recent years, hearing aids and assistive devices are less noticeable – and more powerful – than ever before.
It's your life: don't wait one more day to reclaim all of the beautiful sounds that surround you. They're still there, just waiting for you to take action. Call or text Evans Hearing Aid Center for an appointment today!
Meet Our Enid, OK
Hearing Instrument Specialist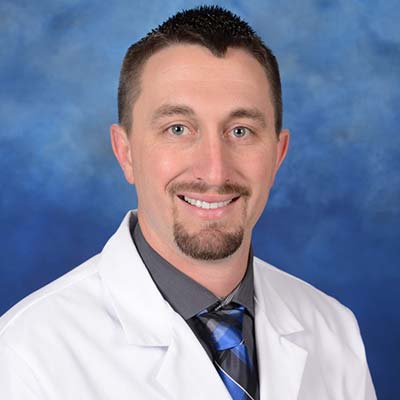 Kyle Blackburn, HIS
Hearing Instrument Specialist
See What Enid Thinks About
Evans Hearing Aid Center
Check out what our clients think of our services. Are you a client? We want to hear from you.
5 Reasons
to Get Your
Hearing Checked
Stave off dementia
Hearing loss has been associated with cognitive decline, depression and an increased risk of falls.
Reduce your healthcare costs.
Ignoring your hearing loss for just two years has been shown to increase your healthcare costs as much as 26 percent.
Keep tabs on your overall health
Because hearing loss can be very gradual, it can sneak up on you. Getting checked regularly is the best way to keep an eye on it. Plus hearing loss is one of the earliest indicators of several health conditions like autoimmune responses, diabetes, and circulation issues.
Make sure your meds aren't affecting your hearing
From over-the-counter pain medications to antibiotics there are more than 200 known medications that can harm your hearing. Are you at risk?
Stay connected with those you love
Hearing loss can be very isolating and repeating "What?" gets old fast. Why wait? Get checked and see if hearing aids may help you.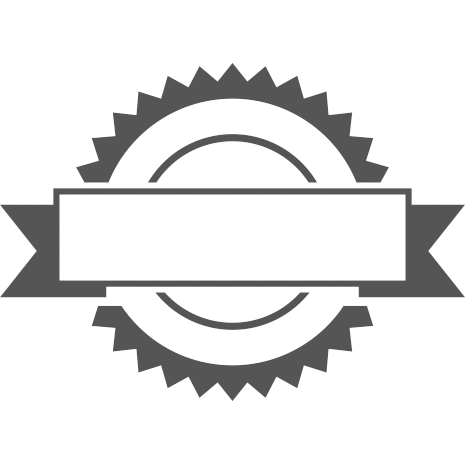 Financing Available
We accept Care Credit, Wells Fargo Health Advantage, and can bill for all major insurance providers. Please call us to learn more.
Financing Available
We accept Care Credit, Wells Fargo Health Advantage, and can bill for all major insurance providers. Please call us to learn more.
Why Choose
Evans Hearing Aid Center

?
Helping others restore their hearing is our mission! We won't be happy until you're satisfied with your hearing.
We can help you:
Uncover the root of your hearing issues.
Determine the right solution for you based on your level of hearing loss, lifestyle and budget.
Evaluate the pros and cons of each hearing aid type and brand.
Program and custom-fit your hearing aids for the best results.
Adjust and fine-tune it until it's just right.
Take Our Online Hearing Screening
While there is no replacement for a consultation with a hearing-care expert, our quick hearing screening can offer useful feedback about your hearing.
See What's New:

Hearing Aid How-tos, Hearing Loss Tips and Research

Want to know more about hearing loss and hearing aids? Check out Evans Hearing Aid Center's latest article.
New evidence strongly that hearing loss can increase your risk of a fall–but hearing aids can cut that risk almost in half. Are hearing aids essential?
read more